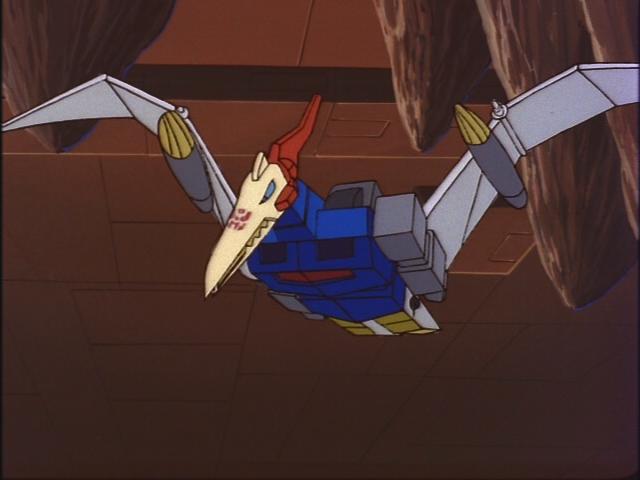 The latest repaint of
Animated Swoop
from the
Transformers Animated Series
, customized to resemble
G1 Swoop
from the original 1980's TV series. Again, used Testor's Modelmaster's paint.
Overall very pleased the way it turned out. I'm going to try airbrushing the silver next time instead of washing it on, as the silver paint didn't dry as silkly smooth as I was hoping (but it still turned out nice). Sealed it with glossy finish to pop off the metallic colors.
I tried the superglue trick on the ball joints, however, it didn't work at all as the knee joints immediately rubbed off the first time transforming it, sending an hour of paint and glue time down the drain. Turned out to be a relatively minor detail, as the plastic joints under the paint application are blue as well.